A new name

A new image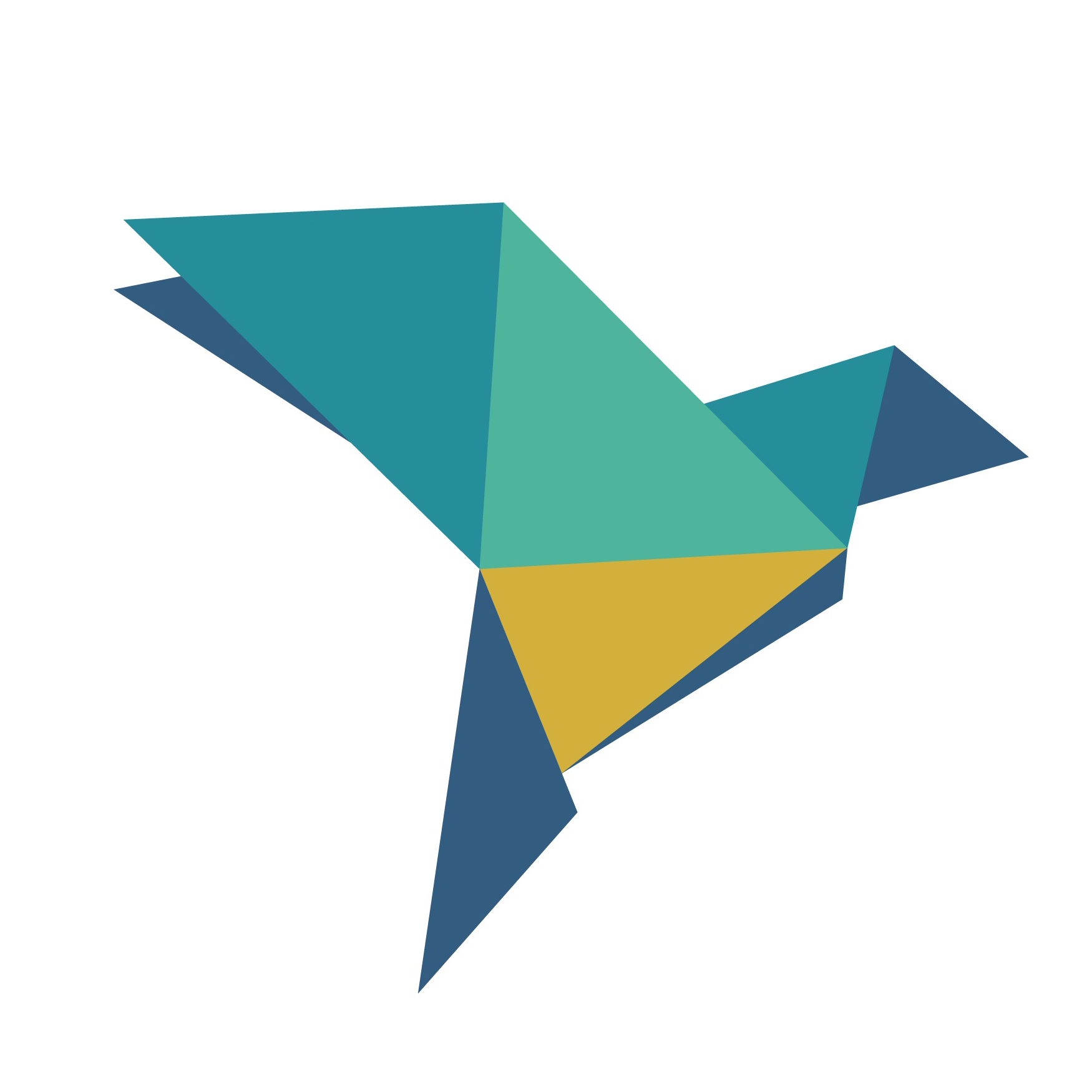 Even more expertise and experience
And always the same desire to provide
a professional and tailor-made service.
B-side is a team of specialists in property search.
Better known as Buyer's agent, our specialists find the best property for you, in the best possible conditions, and supports you throughout the entire buying process.
average time required to find your property
of properties found off market
The purpose of our services is to help you in your real estate search and to make it more efficient with our resources, our tools and our exclusive network.
Working with B-side will maximise your chances to find the ideal property.
Advantages to work with B-side
• The scarcity of real estate properties on the Luxembourg market forces you to put all the chances on your side
• Buying smart needs field experience and local market expertise
• The tight competition between the buyers requires to be reactive and to implement specific methods to optimize the chances to acquire the selected property
• With its extensive network, B-side has access to a larger offer of properties for sale
• B-side will take care of the complexity of the negotiation and the administrative process